CBD/CBG use has become increasingly popular over the last couple of years as a natural alternative. If you're new to CBD/CBG, then you've landed in the right place.
Here, we'll answer some of the most pressing questions related to CBD/CBG for explain the difference between CBD/CBG and THC.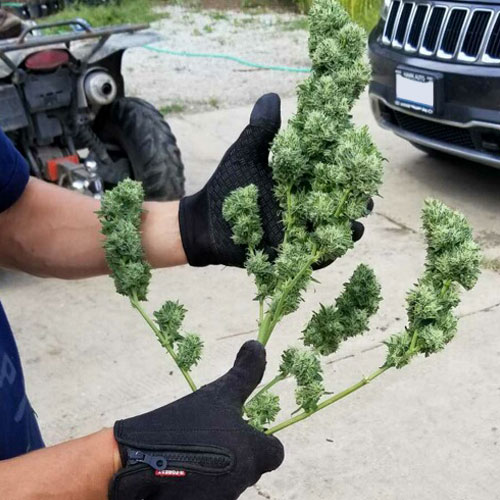 Thanks for your message! We'll be in touch soon.