Hemp is Changing the World.
Our mission is to share a world & create a life worth living.
Consumers are often cautious to try a new product in fear that it will not live up to their expectations. We are confident that this will not be your experience when you purchase a product from NxGen Pharms.

We want every customer to experience the synergy and restore their natural balance while using our product lines.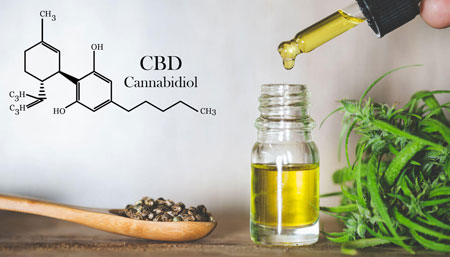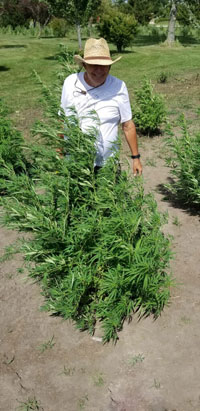 Just a few of the ways we separate ourselves from the competition include:
Organic farming practices.


Top-Notch quality assurance
We adhere to strict, FDA-approved quality control guidelines in our compliant facility and test every single batch of CBD/CBG oil for purity, potency and concentration of cannabinoids.

We not only test in-house, but have our results verified by independent, third-party labs. Our customers always have access to those results.

Our line of CBD and CBG Oil contain only pure natural and organic ingredients. The extracts and buds come with very potent terpene levels. The extracts we offer include Isolated CBD and CBG, full spectrum distillates, whole plant extract, and THC FREE isolates (broad spectrum) extracts.
Get started today
with NxGen Pharms premium and highly effective
CBD and CBG